← The Writer's Club in Term 2: Living Statues
Mystery Writing Bags →
Circle Stories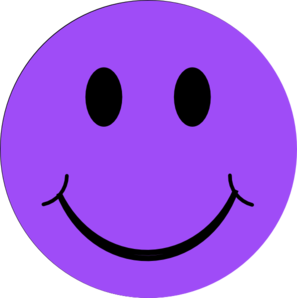 Welcome to Monday's Muse! Every Monday morning of the school term in 2014, Write Away With Me posts a writing and/or storytelling activity that you can try with your class or your children at home.
Welcome to the first Monday of term 2! This term, our activities will come from some of my favourite writing websites. So not only will you have a writing activity to start your week, but over the course of the term, you will collect a host of great websites to inspire your writing program. Today's activity – Circle Stories – come from Robert Fisher's Teaching Thinking and Creativity.
I liked this activity so much, I've decided to use it as a writing activity in today's Professional Development Workshop at Camp Hill Primary School in Bendigo.
Circle Stories
1. Give children a worksheet of circle shapes. Ask them to draw as many different things as they can by adding details to each circle eg face, sun, watch, cobweb etc. Give a strict time limit.
(I've got six circles and I'm going to allow five minutes.)
2. In pairs ask children to compare their collection of circle drawings.
3. Children choose and cut out six of their circle drawings. They think of as many connections as they can between each drawing eg 'The face is smiling because the watch says it is lunchtime and at this time the spider is weaving a web …'
( I'm not going to worry about cutting out the circles as we will be short on time)
4. The children individually, in pairs or small groups create a story incorporating in it as many of the subjects of their circle drawings as possible.
5. They draft these stories, adding details to make them as interesting as possible, using the circle drawings as illustrations.
6. The stories are presented and discussed.
(See Fisher R. Games for Thinking for more drawing games to encourage creativity).
I'd love to hear how it goes for your students.
Happy writing!
Beth Cregan
After 25 years teaching experience, from Early Childhood to VCE, Beth Cregan combined her passion for books, writing and storytelling to launch 'Write Away With Me'. Now in its fourth year, Write Away With Me offers a wide range of original and creative storytelling and writing workshops across Victoria. Her high energy workshops cover a wide range of writing styles/genres and a flexible approach, means it's possible to tailor the experience to match the needs of your students and your school. Interested in booking a workshop for your class? Check out the range of storytelling and writing workshops today! Workshops for secondary classes and Professional Development programs are also popular.