← Developing A Daily Writing Practice: Journal Prompts
Random Advice →
3 Literature Inspired Writing Prompts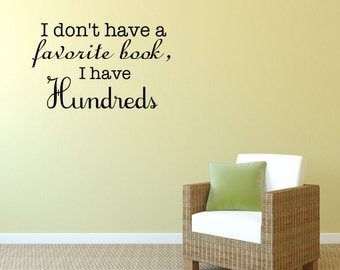 Welcome to Monday's Muse! Every Monday morning of the school term in 2014, Write Away With Me posts an open ended writing and/or storytelling activity that you can try with your class or your children at home.
It's been an exciting time across Australian schools over the last couple of  weeks as we celebrate Book Week 2014! Spotlight was busy place on Saturday morning with children (and their parents) searching for props and fabric and inspiration for costumes! So to celebrate Book Week,  Monday's Muse is sharing three literature inspired writing ideas.
Not so long ago, I started collecting my childhood books and as I add to this collection, I see, again and again, the links these books have, with the person I am today. ( You can read about my favourite childhood books here). It got me thinking that it would be great to encourage children to see the links between them and their favourite books and characters. So here goes…
1.
You could share the blog post above which reflects on the links between some of my favourite stories and the person I am today. Or better still, you could share some of your own favourite books and why you love them. Then ask your young writers to choose one book and write about why they love this book and any links they can see between their life and either the themes or the characters from this story. Do a quick brainstorm first to encourage lots of ideas and connections.
2.
If you could meet any character in any story, who would you choose to meet and why?
3.
If you could swap places with a literary character, who would you choose? What exact scene in the story would you choose to change places and why.
Happy Writing!
After 25 years teaching experience, from Early Childhood to VCE, Beth Cregan combined her passion for books, writing and storytelling to launch 'Write Away With Me'. Now in its fourth year, Write Away With Me offers a wide range of original and creative storytelling and writing workshops across Victoria. Our high energy workshops cover a wide range of writing styles/genres and a flexible approach, means it's possible to tailor the experience to match the needs of your students and your school. Interested in booking a workshop for your class? Check out the range of storytelling and writing workshops today! Workshops for secondary classes and Professional Development programs are also popular.
This entry was posted in
Comments are closed.